2019 Field Day TShirts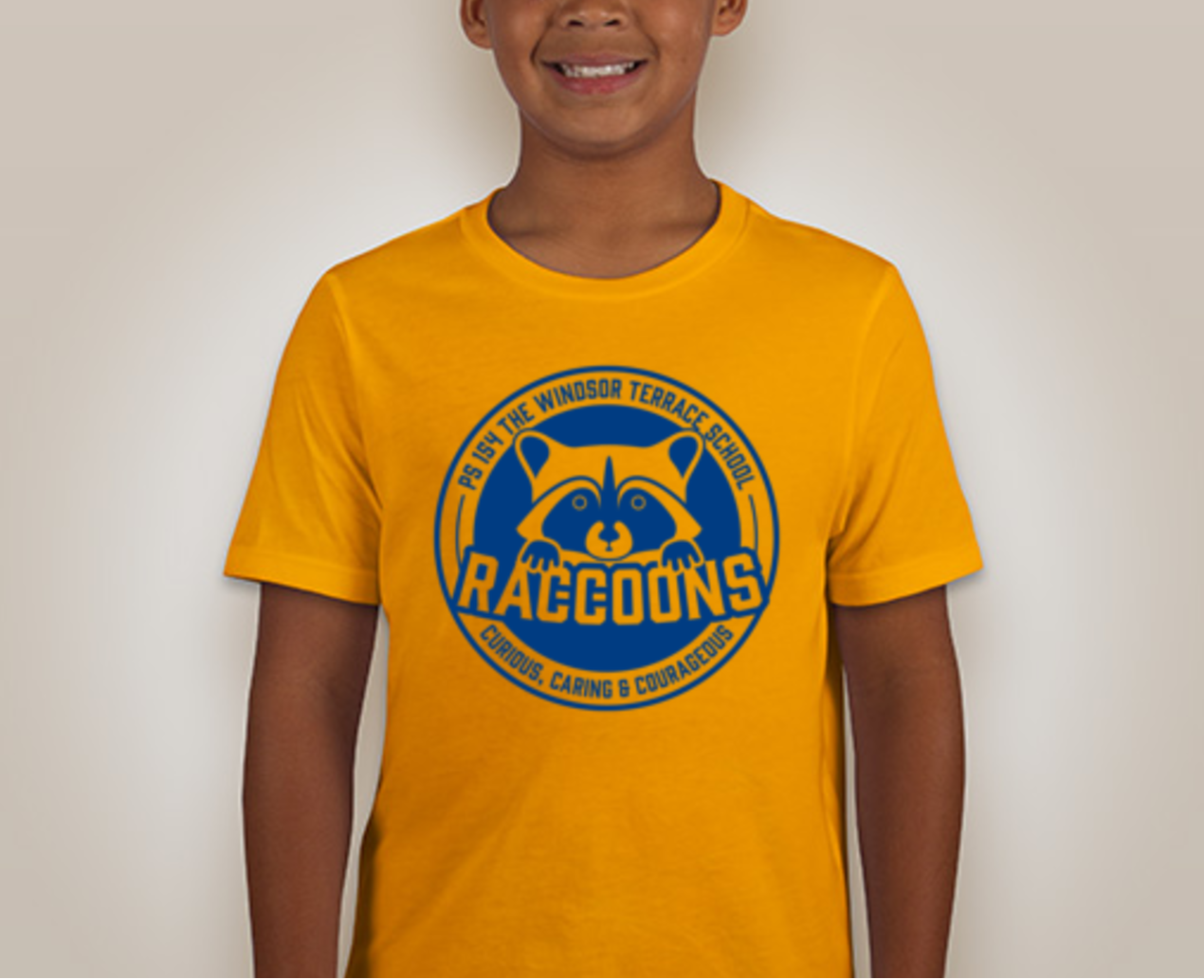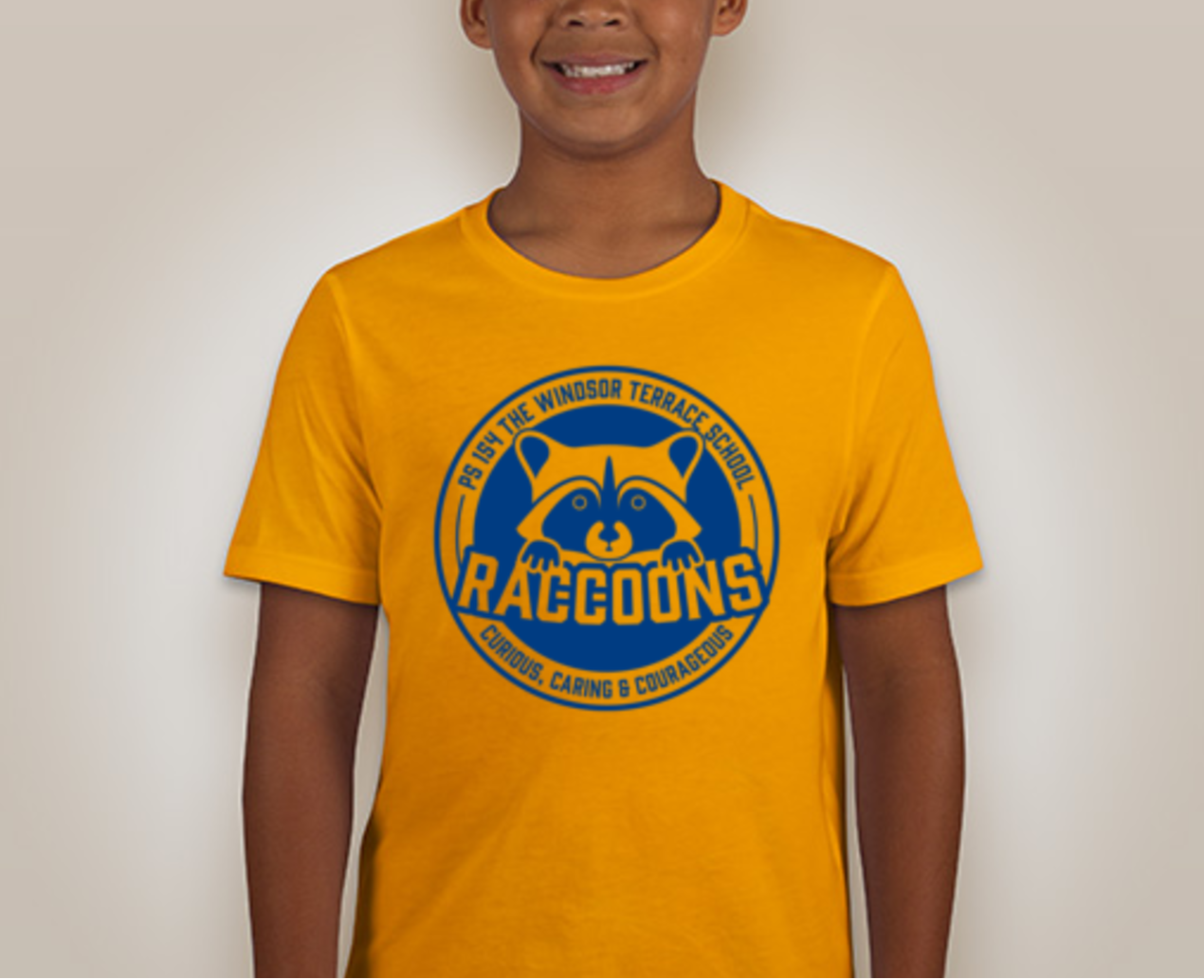 sold out
2019 Field Day TShirts
ORDER DEADLINE HAS PASSED. If you still need a shirt, please contact Dana Klaboe at dklaboe@yahoo.com.
*****************
On Field Day, May 31, all students and staff will be wearing their school T-shirts! The official school T-shirt is a bright, gender-neutral yellow-orange, and includes our school logo. You may already have this shirt for your child. If it still fits, great! If you need a new one, we're asking you to select a size. If an order is made without a size, your child's teacher will choose for your child.
The cost of your child's shirt subsidizes shirts for staff, and funds families unable to pay. Every child gets a shirt. If we have extra money after these costs are covered, this amount will go into the PTA account that funds enrichment programs and staff development. However, we want you to know that this is NOT intended as a fundraiser.
Please do NOT place requests / payment in the PTA mailbox. If you are unable to pay for a shirt or need to pay cash / check, please contact Dana Klaboe @ dklaboe@yahoo.com to get your order in and request the correct size.
Printed in the USA on Next Level 100% Cotton T Shirts
SIZE CHART
Shirts will be delivered to kids in class.
QUESTIONS: dklaboe@yahoo.com
If you are ordering multiple shirts, please add to the cart one at a time so that we get the details for all of your children! Thank you!