Raccoon TShirts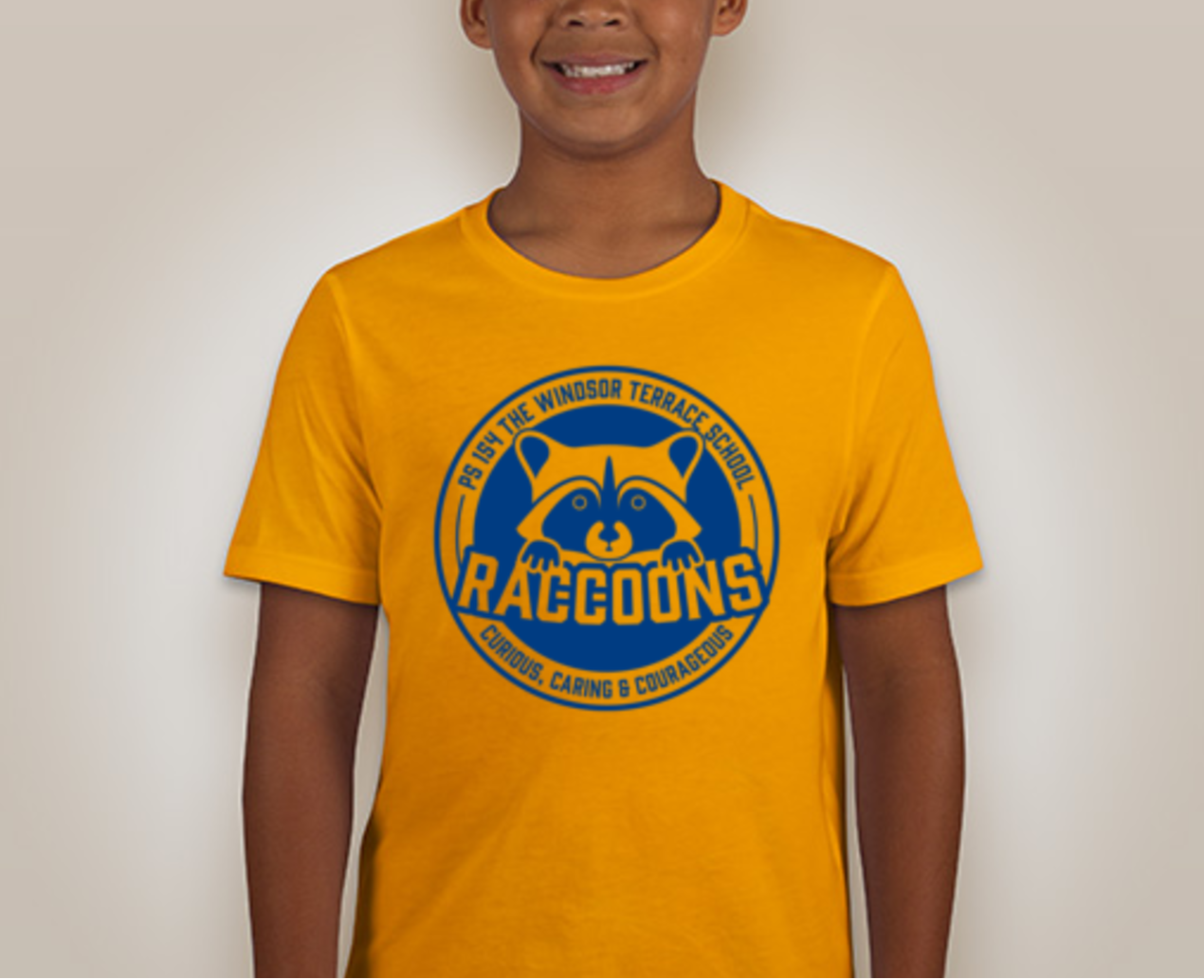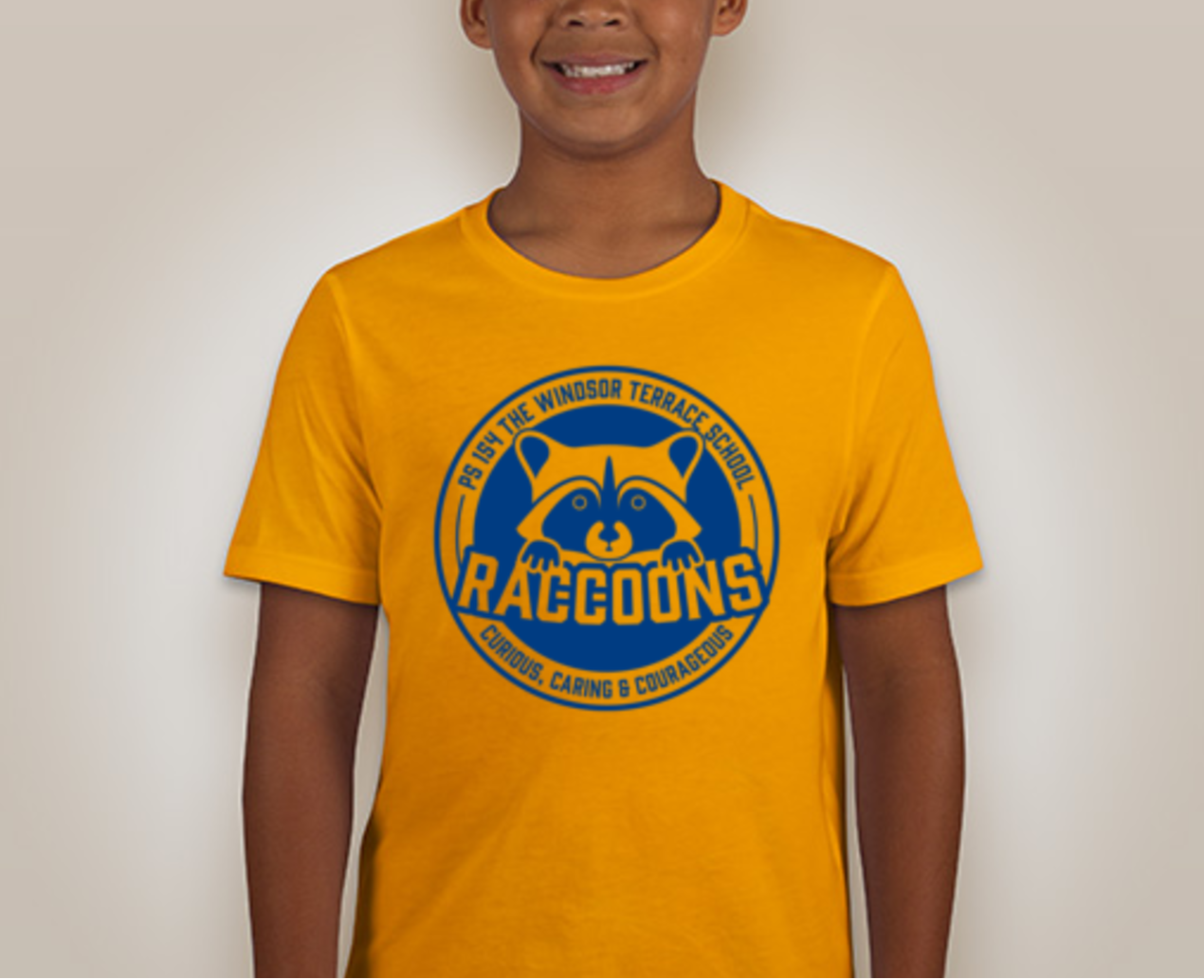 sold out
Raccoon TShirts
Orders will be delivered to your child in class.
These are being sold as a fundraiser for the school. In the spring, the kids will wear their gold raccoon t-shirts for Field Day. at that point, we will offer them at cost to ensure that every child is able to wear this required shirt at field day. If you cannot afford a shirt or your child, one will be given to them, paid for by the PTA.
Yellow with blue printing.